Course details
Special course ♪ with 2 hours and half drinks all-you-can ★ Shark's fin · crab claw etc. All 11 luxurious items!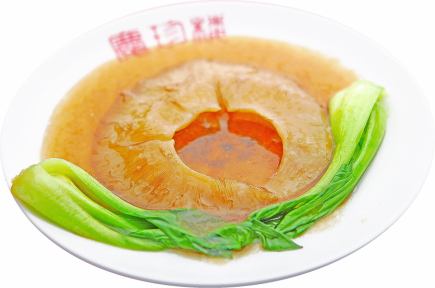 5400 yen
5400 yen (tax included) / 1 person
It will be a course with an all-you-can-drink for two and a half hours.
You can enjoy slightly luxurious Chinese cuisine such as shark fin and crab nails.
Please try the cuisine of Gyokutei gem once.
Course menu
Assorted five kinds of cold weeds
Baked dumplings
Small crew
Stir-fried seasonal vegetables
Simmered boiled shark's fin
Black vinegar sweet and sour pork
Crab nail
Chili sauce of a large shrimp
Large shrimp with mayonnaise
Fried specialty XO fried rice
Seasonal fruits
150 minute system (30 minutes before LO)
All you can drink at 500 yen per hour
2018/10/15 update